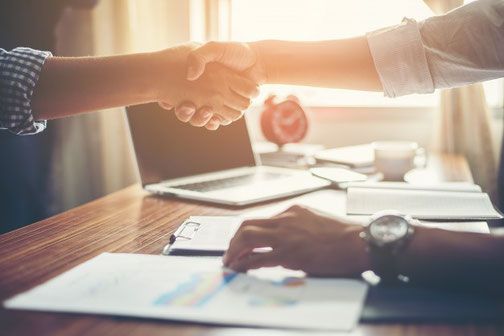 What are some tips to consider when choosing a good family lawyer? Read our blog post to find out more.
#1 - Experience
It is essential that you choose a family lawyer that has extensive experience in the area of family law. Find out how long the lawyer has been practising for, what firms they have worked for, whether they have worked solely in the area of family law or in many different areas of law. By asking these questions you should be able to get a good idea of their level of experience in family law. We recommend choosing a family lawyer that practises solely in the area of family law. 
#2 - Choose a family lawyer that will encourage you to negotiate with the other party, attend mediation and avoid going to Family Court unless absolutely necessary.
Some people think that you need an "aggressive lawyer" to fight for you in your family law matter. We strongly disagree with this notion and believe that in family law matters, a lawyer that can be co-operative and knows how to pick their battles is more favourable to you and will save you legal costs while still getting the best result for you. 
Some lawyers will encourage you to go to Court without first giving negotiation and mediation a proper go. Not only will this incite tension between you and your former partner but it will also mean increased legal costs for you. Sometimes Family Court proceedings are inevitable and we understand that. However, we encourage you to resolve your matter by consent where possible. Settling your matter by consent saves you time, significantly reduces your legal costs, and avoids the need for lengthy and stressful Family Court proceedings. 
#3 - Cost
Generally, the more experienced the lawyer, the higher hourly rate they will charge. The theory for this is that a more experienced senior lawyer should be able to do the work faster than what a less experienced junior lawyer can, so your overall costs should be on par. However, this is not always the case and a higher hourly rate does not always get you good value for money and vice versa. 
It is difficult as a client to know whether you are paying a fair market price for your family lawyer or not, as the way in which different lawyers charge is so variable. 
A sign of a good family lawyer is someone who is upfront about their fees and costs estimates and keeps you updated about your likely costs, as far as possible, so that there are no surprises when you get your invoice. Read your costs agreement carefully and don't be afraid to ask questions about your costs. 
#4 - Supportive 
Family law is a very sensitive area and involves you discussing details about your private and personal life with your lawyer. It is important to choose a family lawyer that you feel comfortable and at ease with, who is non-judgemental and makes you feel supported. Choose a family lawyer who you feel genuinely cares about helping you. 
If you need family law advice, please contact Applecross Family Lawyers on (08) 9364 9915 or 0474 458 340.